My seven year old had to write a book for school and he wrote a teaser for the back page!
Brady and Owen try – and fail – to say the peculiar name of a patriotic product without giggling. They bring characters back to life three decades after they were invented – and the characters are in space, so their situation is exactly like the new Star Wars movies, minus the billion dollar budget. And they take YOUR questions.
All I'm asking for is a pair of tickets to their tour.
3yo: "Let's go this way."
Me: "Go this way? What's over here?"
3yo: "Stuff is over here."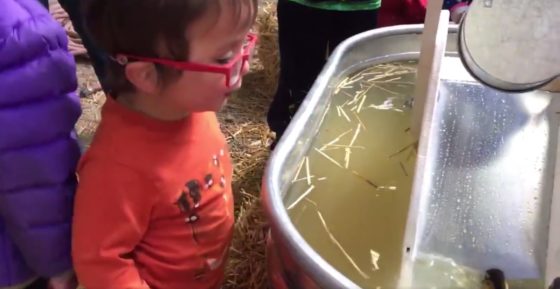 Moving up five notches on our Best Things Ever countdown, it's duckie slide!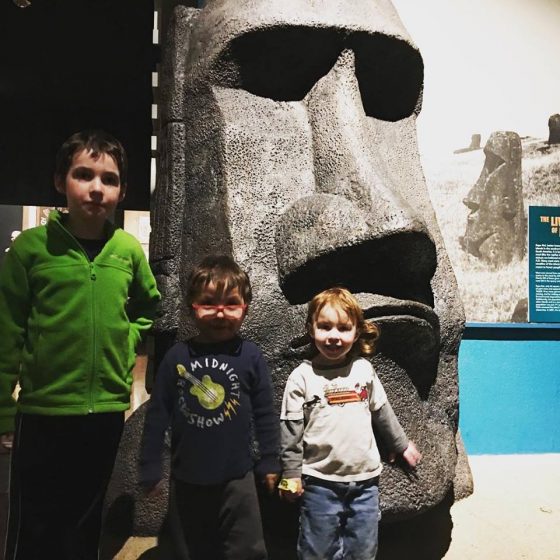 6 year old: "what's your favorite number between one and a hundred? Mine is 64."
We were fooling with those Facebook camera plugins and bam, there's the kids' first album cover
Including the ones from six year olds.
"Oh my god, is he trapped in there?" – my six year old watching Mike Tirico at the 2018 Olympics.