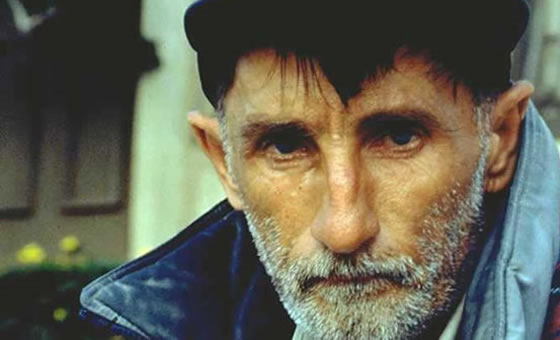 "There was a girl in one of my classes once who said there were five seasons- fall, spring, summer, winter and Frankie Valli. I chased her with a big long ruler until she wasn't on campus anymore."
There was a girl in one of my classes once who said there were five seasons- fall, spring, summer, winter and Frankie Valli. I told her to get the hell out of my office. She told me she was in class, not my office, so I chased her with a big long ruler until she wasn't on campus anymore. It was what we in the profession call a "teachable moment."
The problem with the post office is that they don't like suggestions. I went there once in the 60's and said they should do a stamp for Duke Ellington and they said no, because they only do stamps for dead people. Which isn't very nice if you ask me. I mean, rub it in that they're dead? Besides, if they're dead they sure as hell don't look the way they look on the stamp. Finally Duke died in the 70's and I went back and said "See what you did to him?" and then they put out a Duke stamp. Or somebody. It was a jazz guy. I don't know who the hell it was, I just buy the flag stamps since they're cheaper.
Duke Ellington was a real duke, by the way. Not many people know about it, but the duchess of Liberia called him and said, "You're a duke, Duke" and Duke said, "Wow, that's pretty good" and from then on you were calling him "Duke" like a nickname but it was really "Duke" the name. But I never found out if he was the Duke of Ellington or just a Duke.
Writing a good letter is hard to do if you're a smartass, cause you'll just say something dumb and no one will ever write you back. Try wising up for a change. Frankie Valli is an idiot. I don't know what anybody ever liked about that guy. My friend Bill liked him a lot. He even wrote me a letter about it: "Dear Max," he wrote, "Frankie Valli is a fantastic singer who really brings out the best in every song." I couldn't read the rest cause he had been crying when he wrote it and all the ink ran off the page.
Envelopes are expensive these days, but try sending a letter without one. Everyone will read what you wrote! Do you want the world to know you're really a pervert? You'll go in to buy some stamps and all the workers at the post office will start giggling.
That's another problem: stamps smell as bad as dead people. You know what else does: college students. Some of them smell. Not in my classes though. I've still got that big long ruler.