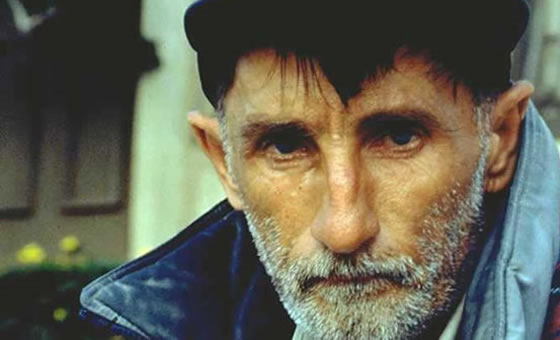 Here's why collectible plates are so collectible: they don't have Stop buttons! They just keep going the whole time, which is an advantage they have over most appliances (collectible microwave? Yeah right). If you left a microwave on all the time, the super would come up and he'd yell "that's not in the lease, Max, I gotta tell the company about this or it's my job" or whatever. Stamps don't have Stop buttons either, that's why people collect them. If stamps had Stop buttons then how would we have Priority Mail?
But there's a dark side to collectible plates, and I'm not talking about the ones that make racist comments when you're not home. I mean the ones that lie about food. The thing is that they're plates, but they think they're better than regular plates just because they have Eleanor Roosevelt's head painted on them. So they figure, why should I have to get manicotti slopped all over me when the plebe plate from Target should do it? And that's where the trouble starts. Class warfare with plates.
This was a big problem in the 60's about this. There were politicians saying how collectible plates were the epitome of Marxist infiltration, and there were academics saying how collectible plates were the symbol of exploitation, and then there were Marxists saying how it would be really cool to smoke some of that stuff in front of the White House. They had a summit at the White House, but the Secretary of Agriculture poured the soup onto one of the plate/guests and they had to call it off and go back to the fruit stand issue.
Luckily, not all collectible plates are so hoity-toity. Some of them are actually pretty nice. I ran into one on the subway once – said he was from Iowa, father of two, real church folk. He wasn't actually a plate, if I remember right, but he had the right spirit, so it was good enough. I ate half a sandwich off his head, anyway.