Medford, Oregon may be home to 75,000 or so people, but in some ways, it's still a small town where everybody knows your name. Or, at least, it's a small town where everybody knows if someone's using your name to cash checks at the bank.
The 28-year-old victim was at the Medford, Ore. bank when the 37-year-old suspect showed up to try and cash another fraudulent check [under the 28-year-old's name]. The suspect tried to leave when he realized he was found out, and punched the victim's friend in the face as he attempted to flee.
Police have yet to comment on rumors that the suspect shouted "You'll never take me – I mean, him – alive!" as he fled.
The article doesn't say who the suspect is, but we know what he is, don't we?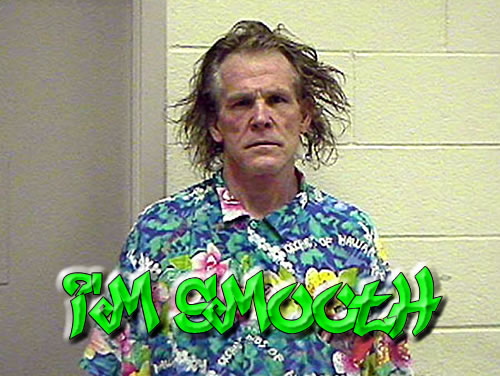 (Visited 4 times, 1 visits today)